Zewa Automatic Blood Pressure Monitor UAM-830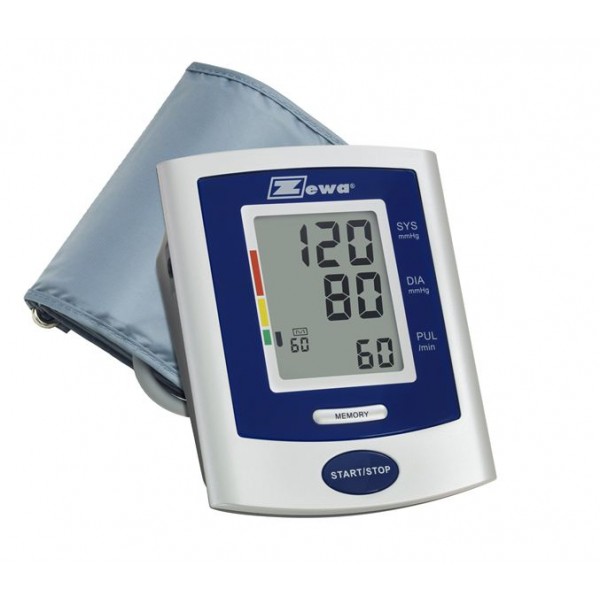 Zewa Automatic Blood Pressure Monitor
The UAM-830 was designed in an easy to use, yet elegant design. With its large display, your blood pressure readings are easy to read. It even categorizes your readings into normal, pre-hypertensive and hypertensive readings using Zewa's hypertension indicator. It stores 60 readings automatically and calculates the average of all readings.
Product Specifications:
•Fully automatic with PI System
•Systolic, diastolic measurement and pulse rate
•Extra Large Display
•60 reading memory
•Average mode: Averages all blood pressure readings
•Hypertension indicator
•Includes 1 Cuff (8.7"x14.2")
•Guaranteed Accuracy of +/- 3mmHg
•LIFETIME WARRANTY
You can choose to receive the Extra Large Cuff (13.4"x18.9") for an additional $5.00.
FAQ's
What batteries do I use?
All Zewa upper arm units use 4 x AA type batteries.
All Zewa wrist units use 2 x AAA type batteries.
How long do the batteries last?
This depends on several factors. The 2 main factors are:
•High blood pressure. The higher the pressure the more the machine has to inflate, therefore using more power.
•The bigger the cuff the more the machine has to pump, therefore using more power.
Why does my machine not pump to 200?
Our blood pressure monitors use a system called . This means that the machine will only inflate as much as necessary to take a reading. 200 was a limit used by older generation units and is also used in manual and semi automatic units.
Item No UAM-830
Voted: 7829
Brand: Zewa
Product Code:

UAM-830

Availability:

In Stock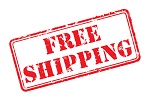 FREE SHIPPING FOR ALL
Absolutely Free Domestic Shipping
No Membership Required