ProKold Universal Ice Wrap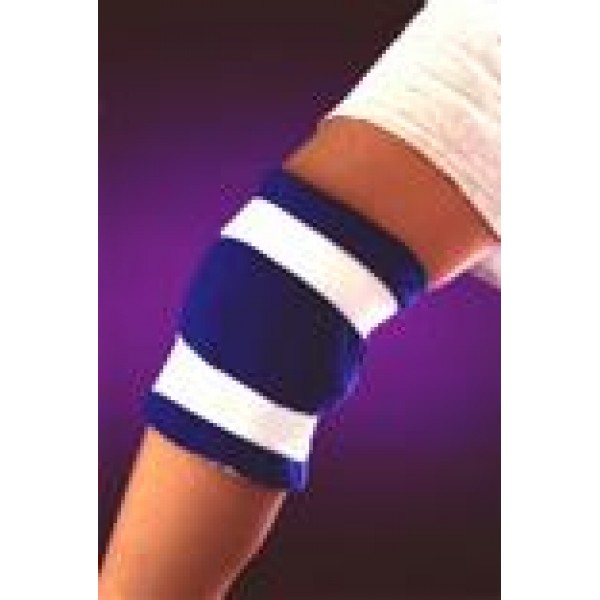 Pro-Kold's Universal Ice Wrap is designed to be applied to any aching or injured area that it can fit. They use non-toxic pillows of purified water with a USDA approved, food-grade freezing agent. The Ice Mat offers contact closures that make the wrap simple to apply and provides even, adjustable compression. Pro-Kold wraps keep patients comfortable and dry while allowing mobility.
For the patient, several studies have shown that Pro-Kold products get the appropriate cold (just above freezing) to the treatment site, with no fear of frostbite or cold shock. For the patient and practitioner alike, Pro-Kold products offer great simplicity of use at a modest price.
We offer Pro-Kold's Universal Ice Wrap in two sizes, sold individually. Select from the drop down menu above and order online direct by clicking "add to cart!"
Can wrap around almost any joint or body area
Relief from bruises, strains, sprains, certain types of headaches, arthritis
Durable
Reusable
Anti-microbial finish
Size MP-200: 1 5" x 15" Ice Wrap
Item No MP-200