UltraTouch Denim Water Heater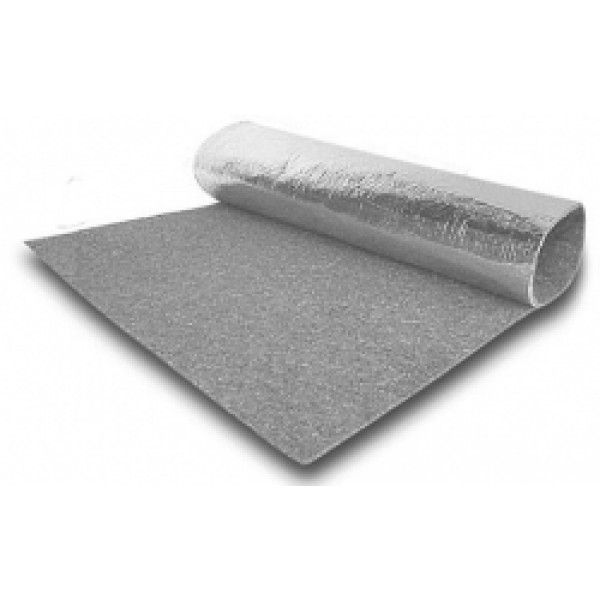 Bonded Logic's UltraTouch Denim Natural Cotton Radiant Barrier is a light-weight, foil-faced, fire-retardant blanket insulation that may be used in a variety of applications, including as a water heater jacket. A water heater jacket can reduce standby losses from a tank-type water heater. Made from durable natural fibers, UltraTouch contains no fiberglass and does not itch or cause skin irritation, making it easy to install. The pure aluminum barrier reflects radiant heat, with the fibers used to manufacture UltraTouch treated with an EPA registered anti-microbial agent that offers protection from mold, mildew, fungi, as well as fire resistance.
This UltraTouch Water Heater Jacket is 72" long by 48". It has an R-value of 7.6. A roll of pressure sensitive aluminized foil tape is included.
Dimensions: 72" x 48"
R-Value: 7.6
Origin: USA
Item No EFI-4020.803