8.5 Inch Rainbow Colored Playground Ball 1 Rainbow Ball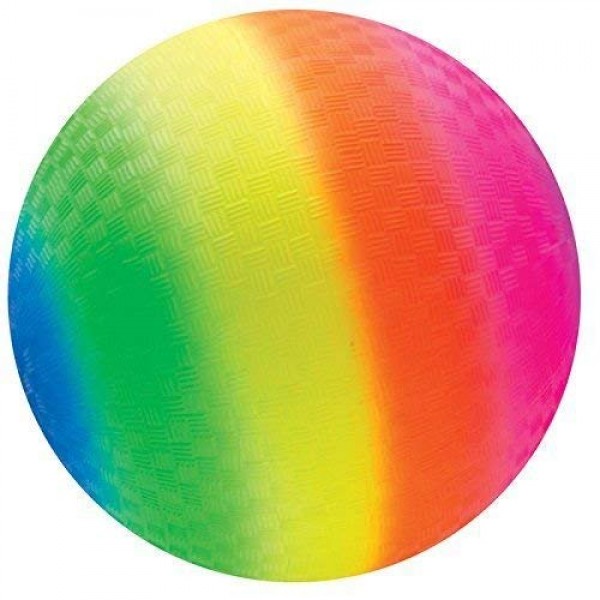 8.5 Inch Rainbow Colored Playground Ball (1 Rainbow Ball)
Includes: 1 ball **Please note The single balls Do not include a pump and needle and all balls will be delivered Deflated***.
Colors Include: Rainbow
Child Safe Material: This item has been tested and is child Safe
Great for outdoor activities! Kick ball, Four Square, or just kick and throw!
Gets kids moving and exercising with outside play!