Southern Ag Surfactant for Herbicides Non-Ionic, 16oz, 1 Pint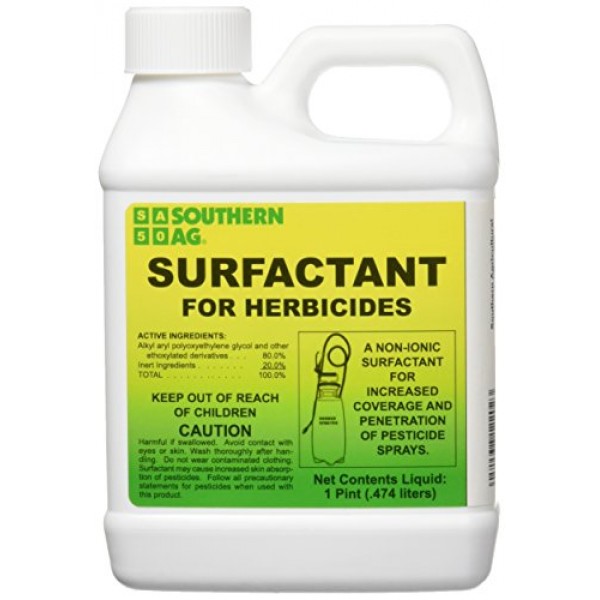 Southern Ag Surfactant for Herbicides Non-Ionic, 16oz, 1 Pint
Surfactant for herbicides is a wetting agent with 80% non-ionic surfactant for increasing the penetration, coverage & Overall effectiveness of almost any herbicide. Surfactant for herbicides can be used with almost all herbicide sprays including Trimec, atrazine, brush Killer & 2, 4-D amine. Please Check the herbicide product label first to see if a surfactant is recommended. Surfactants reduce the surface tension of water to produce more uniform coverage & penetration of herbicides & Weed killers.
Non-ionic surfactant
Increases your herbicides effectiveness
16. oz.
Voted: 581
Brand: Southern Ag
Product Code:

12202

Availability:

In Stock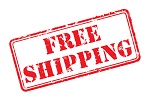 FREE SHIPPING FOR ALL
Absolutely Free Domestic Shipping
No Membership Required