Schneider Labs Asbestos 20 PK Test Kit 5 Business Days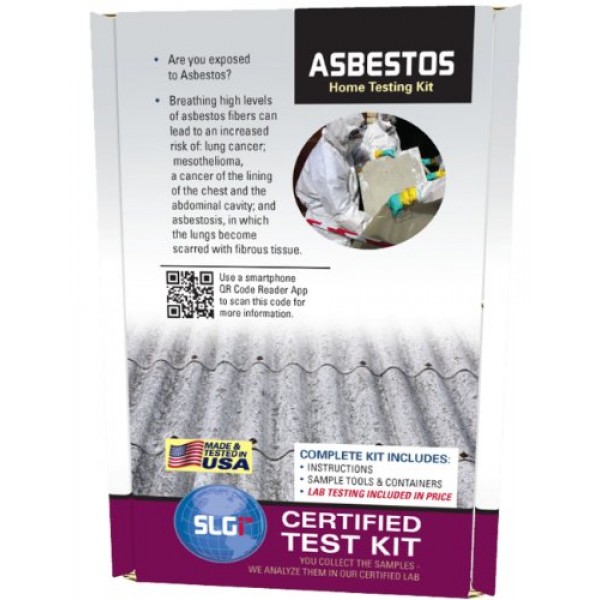 For many years, asbestos has been used in everyday life but has now been recognized as a health hazard. The breathing of asbestos fibers can cause a buildup of scar-like tissue in the lungs called asbestosis, which results in the loss of lung function, usually leading to death. Asbestos has also been linked to causing cancer of the lung and other diseases such as mesothelioma. You can check for the presence of asbestos with our easy to use self-test kit. All tests are conducted using approved methods. Simply ship your sample to the lab in the original sample box. The analysis fee is included in the kit purchase price; no hidden fees. An analytical report is sent within 5 business days of receipt of the sample.
This asbestos testing kit is what you need to ensure your personal environments are not contaminated with environmentally hazardous asbestos.
This test kit is for the PLM analysis of 20 samples of suspicious material. All testing methods used at our lab are approved.
The price of this kit includes all lab fees, sample shipping costs, and sampling material(s).
We offer a complete line of other SLGI Certified Test Kits and screen tests; check 'em out!
All samples must submitted together.