Richland Textiles White Rhino Canvas Fabric by The Yard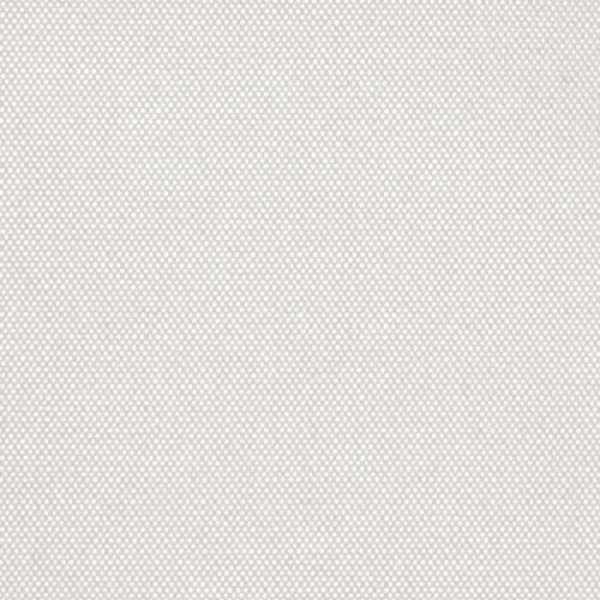 Richland Textiles White Rhino Canvas Fabric by The Yard
Rhino Canvas fabric is made of 100% polyester it is 600 denier water resistant durable versatile and reliable. Uses include hunting gear backpacks skateboard gear and luggage.
Fabric Type: 100% Polyester
Import Designation: Made in the USA or Imported
Fabric care instructions: Machine Wash Cold/Tumble Dry Low
60'' wide. Fabric is sold by the yard and cut to order. For example, order of 1 yard (Qty=1) is 60'' x 36''. Order of 3 yards (Qty=3) is 60'' x 108''.