Relax and Wax - No Scream Cream No Mess No Grease - 1 Ounce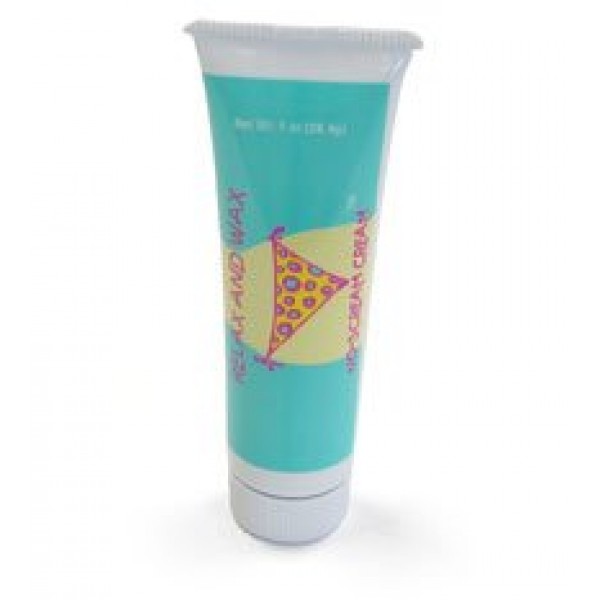 Relax and Wax - No Scream Cream No Mess No Grease - 1 Ounce
NO-SCREAM CREAM can be used on all areas of the body. Including bikini area, lip, eyebrows, underarms and legs. NO-SCREAM CREAM will not interfere with the waxing process. Temporarily prevents and relieves pain due to waxing or shaving. Do not use if allergic to Benzocaine, Lidocaine, Novacaine, etc. Active ingredient: Benzocaine 20%
NO-SCREAM CREAM - should be applied 30-45 minutes before waxing.
APPLY THICK - It should be applied as a fairly thick layer and should not be rubbed in to the skin like lotion. Once the cream is thick and white STOP! And let the cream absorb into the skin on its own.
ABSORB TO SKIN - The skin should appear white after NO-SCREAM CREAM is applied and will absorb into the skin in about 5-10 minutes
NO MESS - NO-SCREAM CREAM isn't messy or greasy, won't harm clothing and you can get dressed as usual.
USE IN ALL AREAS - Use in the bikini area, lip, eyebrows, underarms and legs. NO-SCREAM CREAM is not limited to one area and makes waxing less painful.