Pure n Simple Microderm Exfoliation Cream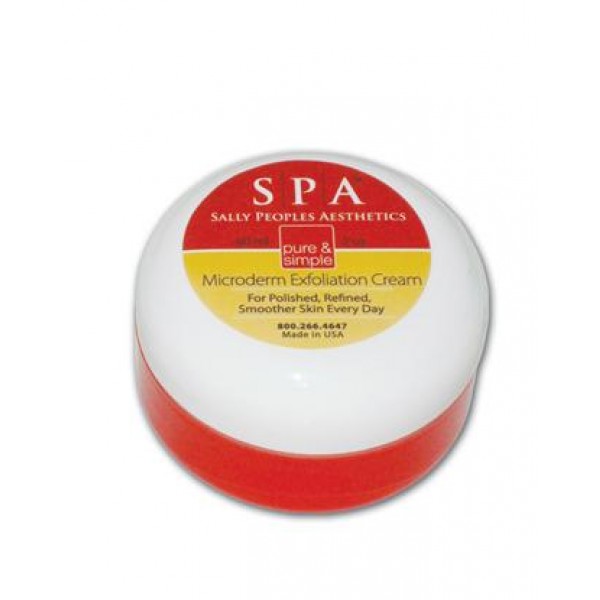 Produce smoother, softer and purely luminous skin with this gentle exfoliation cream. Designed to assist in correcting surface sun damage and reduce skin discoloration, it can be used several times a week as part of your cleansing routine to resurface skin without irritation.
Professional-grade microdermabrasion crystals, super-antioxidants and natural herbal extracts combine to produce dramatic differences in your skin while improving penetration of the other Pure & Simple products you are using.
Available in two sizes:
Regular - 2 oz
Professional - 16 oz
Item No SPA-011