Pure n Simple Eye Therapy Gel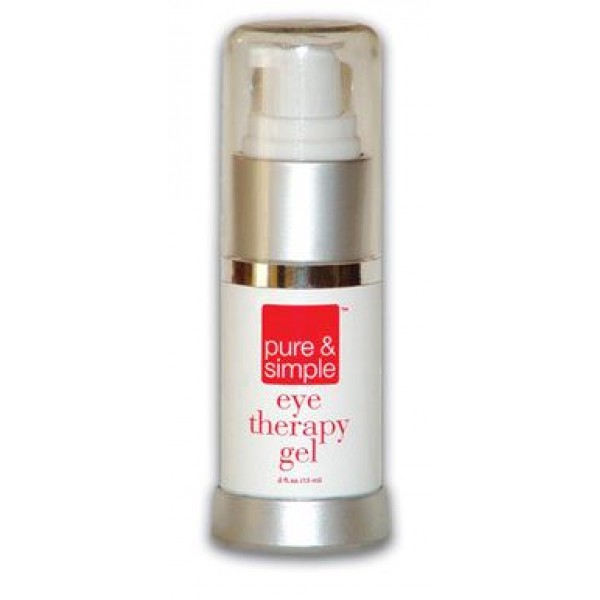 This elegant, feather-light gel will soothe, smooth and counteract puffiness around the delicate eye area with high- performance botanical extract combinations.
Seaweed, Soy & Vitamin C play a part in strengthening fragile eye area skin and restoring elasticity. Collagen improves moisture levels while Green Tea and Chamomile help with puffiness.
This gel is so greaseless, it can be used under eye makeup with no smearing, and is a must at night while skin is resting! Performs beautifully over Swiss Collagen Fluid around the eyes.
Available in two sizes:
Large - 15 mL
Professional - 2 oz
Item No SPA-006