Vitabase Neuromins DHA 100 mg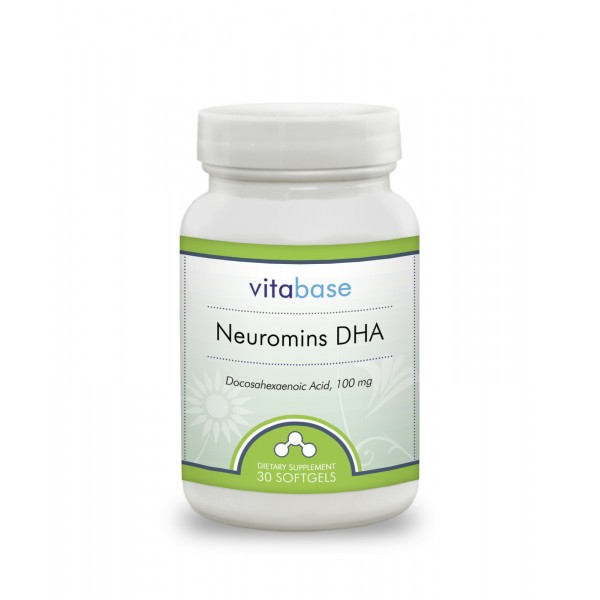 Supportive but inconclusive research shows that the consumption of EPA and DHA omega-3 fatty acids may reduce the risk of coronary heart disease.
Is free of chemical pollutants and toxins that may be present in some fish oils.
Is derived from microalgae under tightly controlled manufacturing conditions.