Vitabase Enfuz Joint Support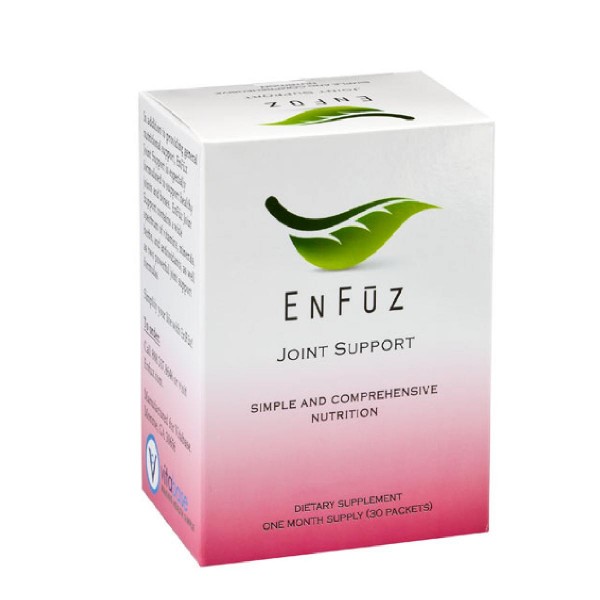 Contains all major vitamins and minerals.
Includes glucosamine, chondroitin, and MSM to support joint health.
Offers Celadrin, which reduces inflammation and pain with no side effects.
Includes an all-natural pain formulation for relief of minor aches and pains associated with simple backaches, arthritis, strains, bruises, and sprains.
Provides complete vegetable and fruit complexes.
Offers high-quality fish oil that contains 840 mg of EP and 560 mg of DHA.
Carry a daily pack with you and take at your convenience! Includes 1,900 IU of vitamin D3 per serving.