LED Technologies, DPL Nuve N72 XL Pain Relief, Light Therapy Handh...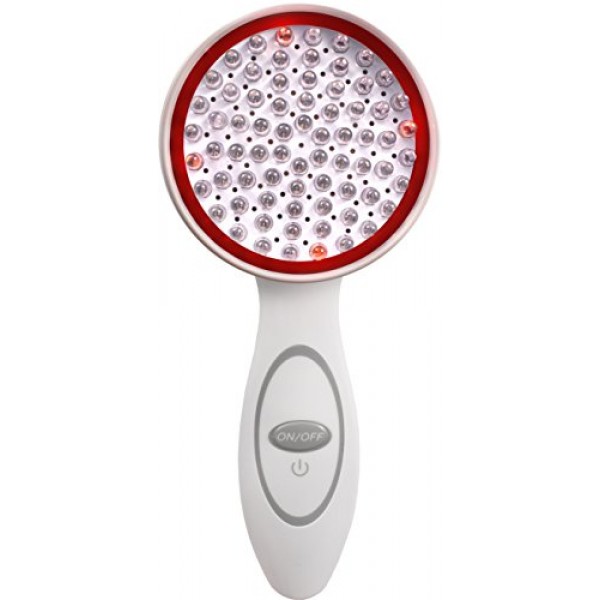 Extra wide coverage with 83% larger treatment area. Our medical grade infrared light safely stimulates blood circulation, relaxes muscles, and relieves muscle spasms and pain associated with arthritis and other physical ailments. Feel better in just minutes a day!
FDA-cleared, OTC Class II medical device , 72 powerful, medical grade, pain treatment LED lights cover a large treatment area and penetrate deep into tissue to relieve aches and stiffness
Accelerates healing, reduces inflammation, promotes circulation , Relief of pain and stiffness associated with arthritis and other physical ailments
Safe, natural solution with no negative side effects , Lightweight handheld design is easy to move around your body so you can target sore spots
Safe for all skin types, including sensitive skin , Features dpl Technology which provides enhanced treatment efficacy
Includes: Handheld device , One year warranty , Travel bag , AC/DC power supply ,Instruction manual.