James Thompson 47in Shalimar Burlap Black Fabric By The Yard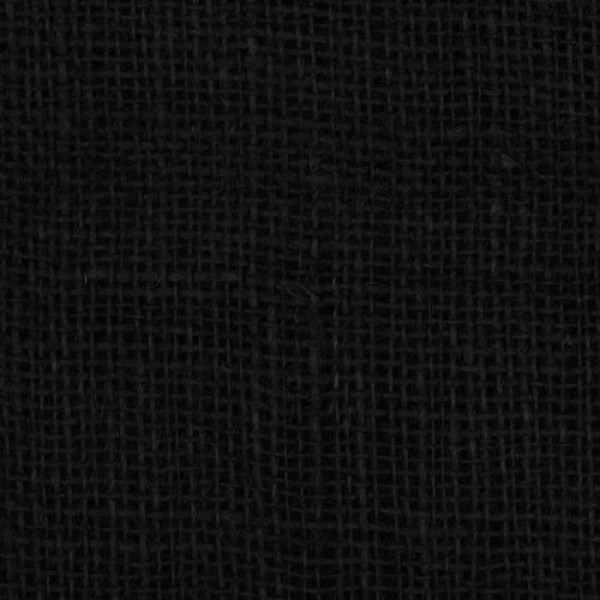 James Thompson 47in Shalimar Burlap Black Fabric By The Yard
This versatile burlap fabric has numerous uses it can be used for curtains wall coverings craft projects table cloths in the garden to protect plants from the elements banners bulletin boards and tote bags. The possibilities are truly endless! Please Note: Due to the unique nature of the dyeing process colors may vary. Be sure to purchase sufficient amounts to complete your project.
Fabric Type: 100% Jute
Import Designation: Made in the USA or Imported
Fabric care instructions: Machine Wash Cold/Tumble Dry Low
47'' wide. Fabric is sold by the yard and cut to order. For example, order of 1 yard (Qty=1) is 47'' x 36''. Order of 3 yards (Qty=3) is 47'' x 108''.