Hydro Clay Pebbles Leca Stones Orchid/Hydroponic Grow Media - 2 ...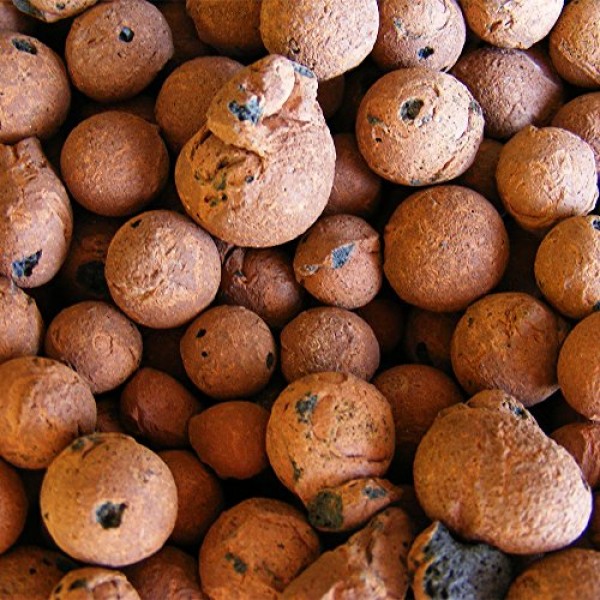 Hydro Clay Pebbles (Leca Stones) Orchid/Hydroponic Grow Media - 2 lbs by PowerGrow Systems
Stepping away from the soil is just the first action in hydroponics - the key decision for success comes with choosing the right growing media. Find the ideal option for your indoor garden in the clay pebbles, which foster beneficial bacterial growth around the plant root zone and provide excellent aeration and drainage, are pH stable and ideal for drip feed, deep water culture, and flood and drain systems. They're made from 100 percent natural clay and won't float away. Hydro Clay pebbles are perfect for hydroponics, aquaponics, orchid growing medium, decoration and more. Package of 2lbs of Hydro Clay Pebbles growing media.
Perfect as a Hydroponic, Aquaponic, or general growing medium
pH Neutral and inert and certified for Agricultural use
Also great for Orchids and decoration
Package of 2 LBS. Clay Pebbles provides excellent aeration and water retention
Once of the time tested and most widely used growing medium.