Howda Shearling Liner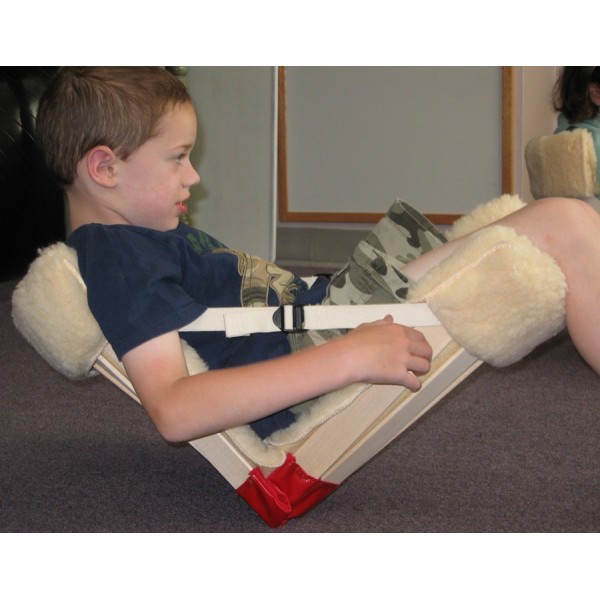 A plush, comfortable slipcover for all HowdaSEATS and HowdaHUGs, providing soft comfort to the back and bottom.
It is particularly helpful for backs that need to have softness around the back and under the arms. It is also such a treat for the "sensory" people who need to have softness against their bodies. Here's what one customer says about the liner:
"We love the shearling liner for our HowdaSEATS. We've used it at a parade, on the beach and at home on the couch. Thanks for the new accessory." K.G.
The llner slipcover is washable in cold water - no dryer.
Item No 2225