12 Sterilized Rye Grain Rye Berry Mushroom Substrate Growing Jar...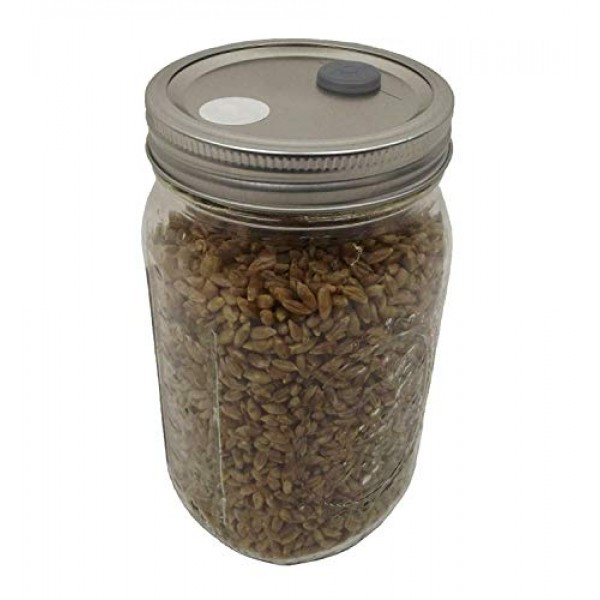 12 Sterilized Rye Grain (Rye Berry) Mushroom Substrate Growing Jars - Ready for Inoculation (1-12 Jars)
The listing is for Quart Size Rye Grain Mushroom Substrate Jars.
Substrate are already Pressure Sterilized and ready for inoculation on arrival.
Jars are MADE AS ORDERED to ensure freshness and are good up to a month refrigerated.
Each Jar has a self-healing injection port and a filter. 100% contamination free Guarantee. 100% sterile and ready to inoculate!
NOTICE TO BUYERS: Please check your bag upon arrival for any signs of contamination or any other issues. Please report any issues within 24 hours of delivery.