Gel Ear Pads for Walkers Razor Earmuffs Gel Seals Gel Ear Cushion...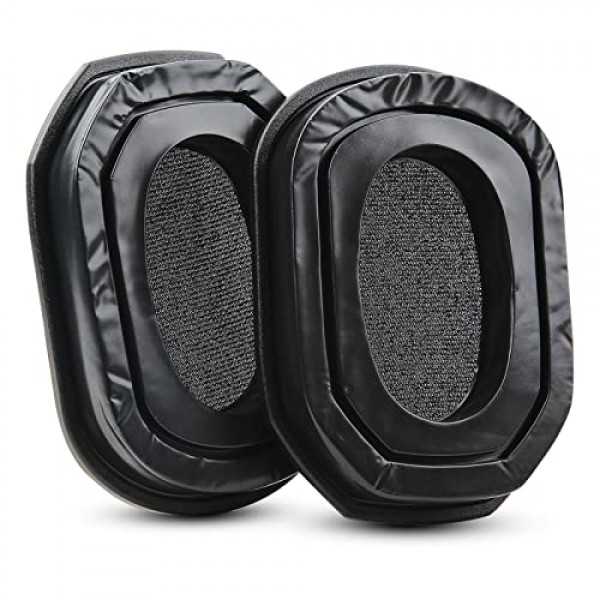 Gel Ear Pads for Walker's Razor Earmuffs Gel Seals Gel Ear Cushions Earcups Replacement Ear Pad for Shooting Ear Protection with Sealed Bottom Shell
Perfect fit for Walkers Razor, Razor Bluetooth, Razor Digital, Razor XTRM muffs, XCEL, XCEL BT, ACT FIRE Safety Shooting Earmuff. (Not compatible with the Razor Compact Series)
Premium Materials: Our gel ear pads for Walker's Razor earmuffs are made of soft TPU, 60% gel and 40% memory foam. A slow rebound effect provides supreme comfort for your ears without feeling pain and heat dissipation allows long time use.
Gel ear cushions for Walker's Razor effectively reduce the interference of the external environment. Protect your hearing from loud noise during shooting at a fast speed, and also reduce the risk of hearing loss.
Sealed Well Bottom Shell: Sealed well bottom shell completely fits the earmuff. Won't damage your Walker's earmuffs when replacing the ear pads. Strong and tough quality keeps your headphone alive for another few years.
Product size: 4.46x3.23x0.74in. Easy to install the new replacement pads with a coin. They won't fall off!