DI 20617R C6 70L 4"Sp25'St Mlt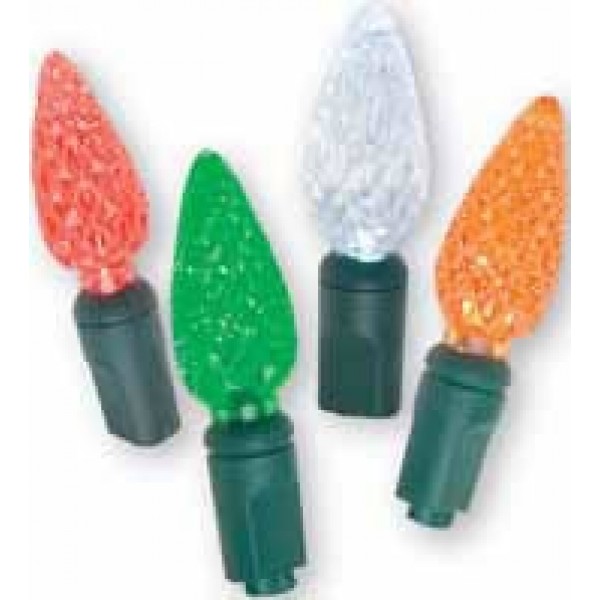 Diogen Multi-Color C6 Set


This light string with C6 bulbs is safer and significantly more energy efficient than incandescent light strings. This string consists of 70 multi-color LED bulbs, suitable for indoor or outdoor use. The bulbs on this light string will remain cool to the touch. The strings are dark green.
Electrical Specification: 120 volts AC, 3.4 watts/string
Bulbs per String: 70 C6 bulbs
Length per String: 24 feet
Bulb Spacing: 4 inches
Origin: China
Item No EFI-7500.12