Dermal-K Cream, 4 oz.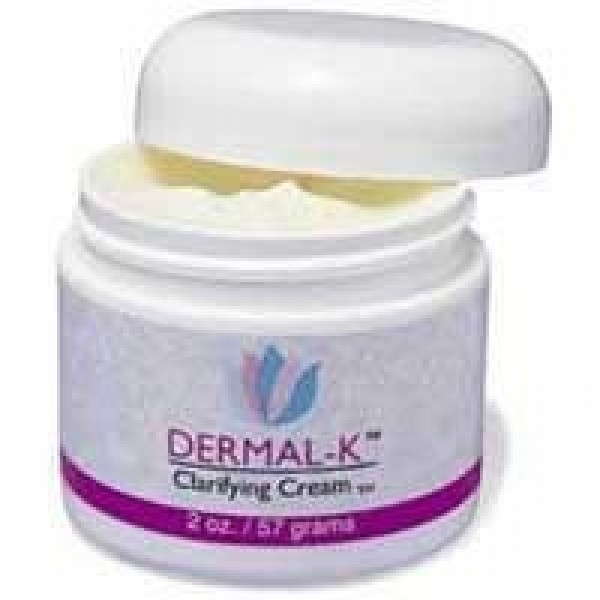 Dermal-K Cream, 4 oz.
Say no to spider veins! Skip the painful shots or expensive lasers and apply soothing cream instead! Previously available only through dermatologists, Dermal-K Cream helps improve the appearance of unsightly spider veins and bruises.....
Formula contains professional-strength 5% Vitamin-K cream for maximum results.
Smooths on easily to diminish the appearance of bruises and spider veins.
Apply twice daily to warm, moist skin for best results; heat helps to open pores for better absorption.
Vitamin K, shea butter, basil oil, white thyme oil, lavender oil, cedar wood oil, orange oil, aloe vera gel.
Made in USA.