Davids Garden Seeds Pumpkin Jack OLantern SL9831 Orange 50 Non...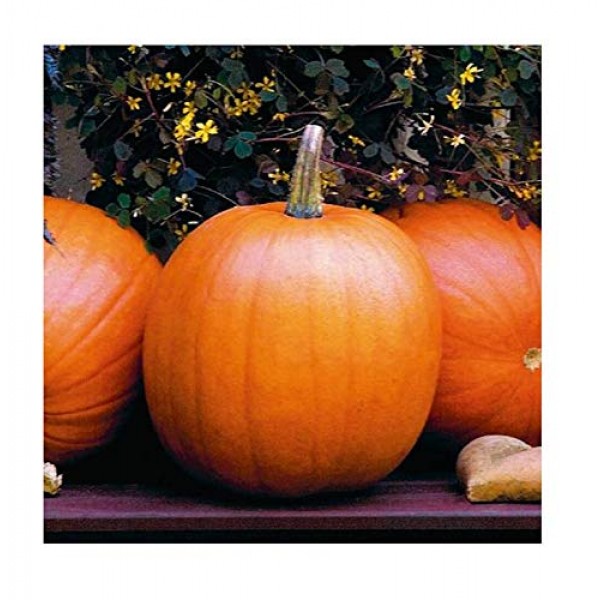 David's Garden Seeds Pumpkin Jack O'Lantern SL9831 (Orange) 50 Non-GMO, Heirloom Seeds
Carving and baking pumpkin. The name says it all, but did you also know that the Jack O'Lantern, or Jack-O-Lantern Pumpkin is also delicious in pies, muffins, and more?This is the standard for Halloween carving pumpkins, but its versatility as a culinary powerhouse should not go unnoticed. Attractive, delicious, and tons of fun! David's Garden Seeds is a Veteran owned business that has been offering quality seeds since 2009.
Harvest in about 110 days
Seeds are Non-GMO and hand packed by David's Garden Seeds in the United States
The name says it all, but did you also know that the Jack O'Lantern, or Jack-O-LanternPumpkin is also delicious in pies, muffins, and more
The standard for Halloween carving pumpkins
Germination rate about 80% or better