Canada Green Grass Lawn Seed-4 Lbs. Bag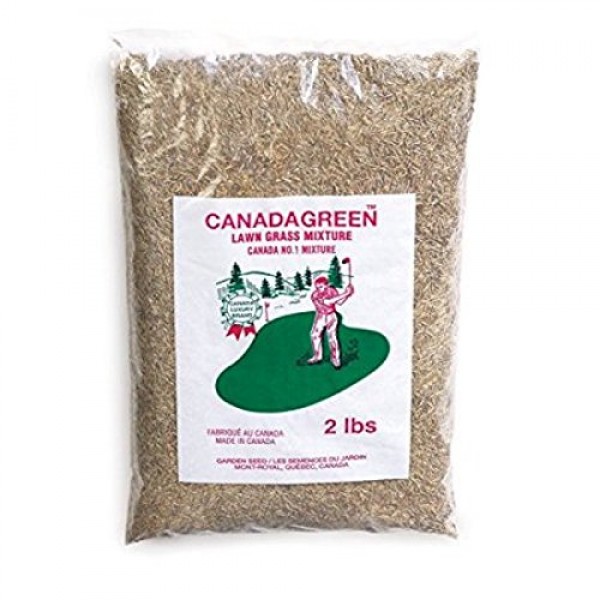 Canada Green Grass Lawn Seed-4 Lbs. Bag
Canada Green grass seed quickly produces a lush lawn. Fall is the perfect season to seed lawn. Grass starts growing in days and stays green. Proven on golf courses. Resilient, crowds out weeds, resists bugs. Hardy year-round in hot, cold, snowy or dry conditions. No prep required, just broadcast seed and relax. 2 lbs. cover 1,000 sq. ft.
Hardy variety of grass was developed to withstand the most severe cold, heat, drought, wind and snow.
Fills in bare patches on your lawn and is resistant to bugs, diseases, weeds and crabgrass.
Transform your lawn into a lush green carpet that lasts all year long.