Biosig Instruments Insta-Pulse model 107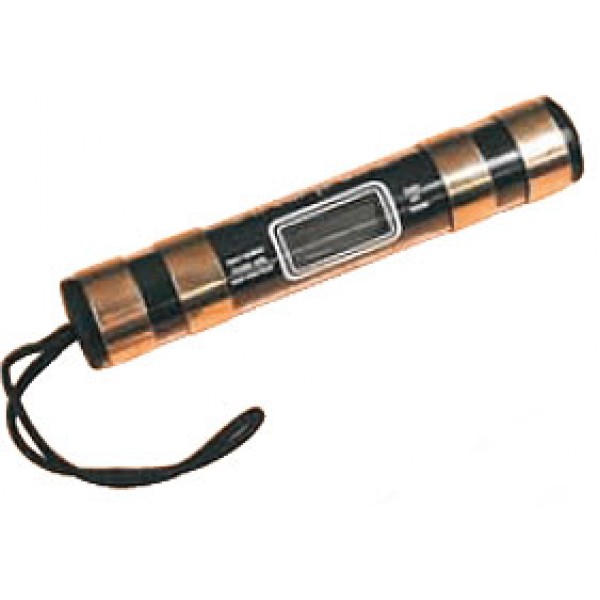 InstaPulse Hand-Held Model IN-107 Pocket Model
InstaPulse®, is a hand-held baton which can measure your pulse simply, instantly and accurately during aerobics, or while jogging or walking, without requiring a cumbersome chest belt or ear lobe attachments.
Simply grasp the InstaPulse® with both hands and it will automatically turn on and continuously update your heart rate, measuring the effectiveness of your workout. The InstaPulse® turns on and off automatically and is water resistant and shock-proof.
The InstaPulse® is ideal for personal fitness. You can share it on a jogging path with your family and friends or use it anywhere, any time, before, during and after your exercise routine. It's the perfect gift for the sports enthusiast that will last for many years.
The InstaPulse® heart rate monitor Model 107, has incorporated state-of-the-art technology to give it a compact size. It is a convenient pocket model for carrying with you wherever you go.
The InstaPulse® is water and shock resistant, with a durable polycarbonate plastic shell. It operates on a standard 9-volt battery and comes with a handsome storage case.
Item No Ip107