Anumed Int'l Simply Stevia Liquid Drops - 2 oz.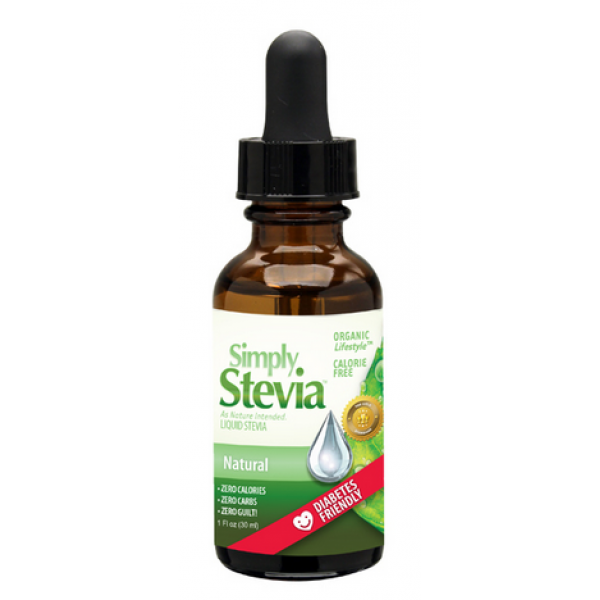 Natural Stevia Flavor 2oz liquid bottle
Right off the plant, Stevia leaves are 15 times sweeter than table sugar. But the leaf extract is an astounding 300 times sweeter. Now the World Health Organization (WHO) recently pronounced Stevia safe and many countries followed this announcement by opening up their doors to Stevia. Stevia 2oz liquid bottle is great in drinks, coffee and shakes. Use Stevia to sweeten yogurt, oatmeal, homemade popsicles, adult beverages, or as a substitute for sugar in baking! AnuMed's Stevia does not contain any artificial flavor or color and is safe for children and diabetics!
Ingredients:
98% Stevia
Inulin
Natural flavors
Flavors:
Natural
Carmel Delicioso
Mango
Mixed Berry
Peach
Pomegranate
Valencia Orange
Item No SE2086