Addicted to Energy: A Venture Capitalists Perspective on How to S...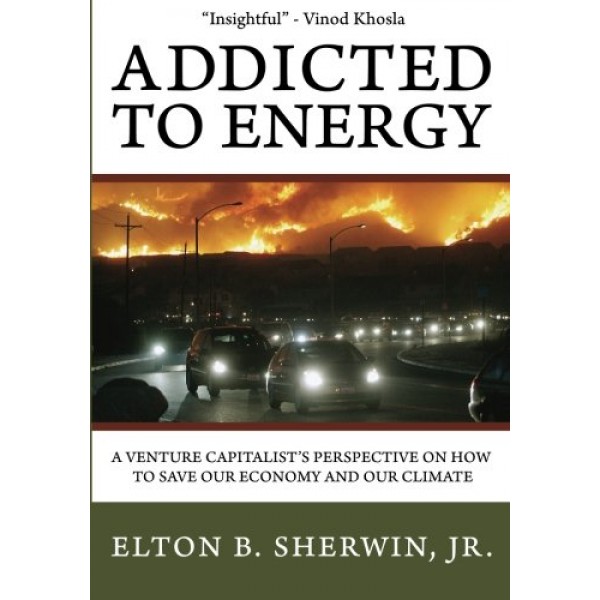 Written by the Executive Director of
The Carbon Zero Institute
, 
Addicted to Energy
outlines practical steps that individuals, businesses, and governments can take to lower their energy consumption. Using graphs and charts, the book presents complex topics in simple, understandable, and sometimes amusing ways. 
Addicted to Energy received eLit Awards for excellence in digital publishing in three categories: Science, Current Events, and Environmental/Ecology/Nature. 
ISBN13: 9780982796108
Condition: New
Notes: BRAND NEW FROM PUBLISHER! 100% Satisfaction Guarantee. Tracking provided on most orders. Buy with Confidence! Millions of books sold!