Lorann Hard Candy Flavoring Oils 30 Pack YOU Pick the Flavors Incl...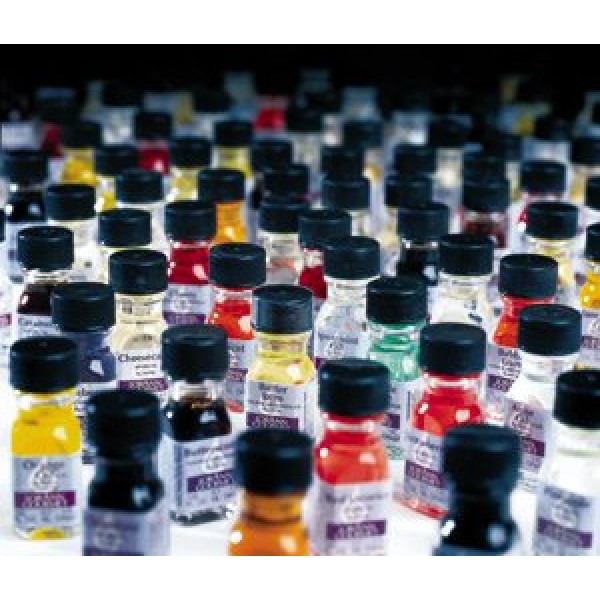 Lorann Hard Candy Flavoring Oils 30 Pack YOU Pick the Flavors Includes 2 Droppers
PLEASE SEND YOUR LIST OF FLAVORS BY USING THE CONTACT SELLER FEATURE ON AMAZON AFTER PURCHASE. If you do not send a list of your flavors within 1 day we will send you an assortment. Flavors we offer: Almond-Amaretto-Anise oil-Apple-Apricot - Banana Cream-Bavarian Cream-Black Cherry-Blackberry-Black Walnut--Blueberry-Brandy-Bubble Gum-Butter-Butter Rum-Buttered Popcorn-Butterscotch-Cake Batter-Caramel-Champagne/Sparkling Wine-Cheesecake-Cherry-Chocolate-Chocolate Hazelnut-Cinnamon oil-Cinnamon Roll-Clove oil-Coconut-Coffee-Cotton Candy-Cranberry-Cran Raspberry-Cream De Menthe-Egg Nog-English Toffee-Grape-Green Apple-Horehound-Keoke-Key Lime-Lemon oil-Lemonade-Licorice-Lime oil-Mango-Maple-Marshmallow-Melon-Mint Chocolate Chip-Orange Cream--Orange oil-Peach-Peanut Butter-Pear-Pecan-Peppermint oil-Pina Colada-Pineapple-Pistachio-Pomegranate-Praline Cream-Raspberry-Red Licorice-Root Beer-Sassafras-Spearmint oil-Strawberry-Strawberry Kiwi-Tangerine oil-Tropical Punch-Tutti Frutti-Vanilla Butternut-Watermelon-Wintergreen PLEASE SEND A LIST OF YOUR FLAVORS BY USING COMMENT SECTION WHILE ORDERING.
Super Strength Flavors (Candy Oils) Your choice of flavors (30 count)
1 dram = .125 fluid ounces / (3/4) tsp
These super strength flavors and 3-4 times stronger than grocery store extracts
Send your flavors from list below within 1 day or we will send an assortment