Dr.Hauschka Rose Day Cream 30 mililiter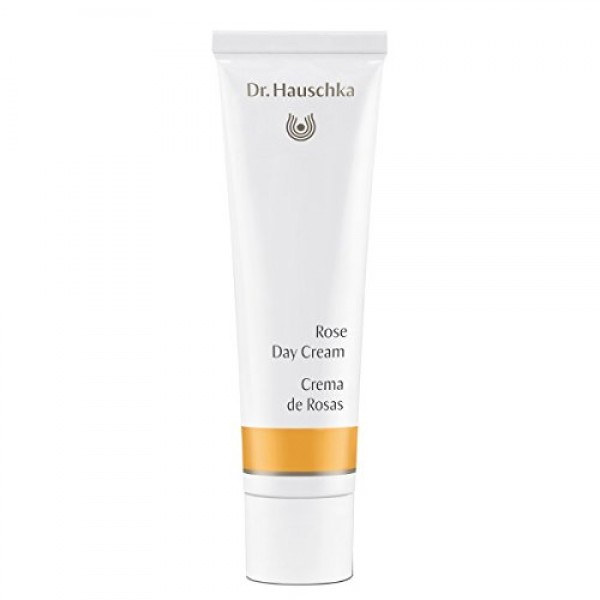 Inspired by the many gifts the rose offers the skin, we have developed a Rose Day Cream that is richer in roses. Extracts of wild rose hips, rose blossoms and rose wax have been enriched with rose water and a higher content of essential oil from Damask roses. This Rose Day Cream bestows the same soothing, protective qualities as always, but now with a formulation that is richer in nurturing care--and richer in roses.
- Rose Day Cream captures the strength and softness of the rose to nourish and protect normal, dry and sensitive skin.
- Especially beneficial for skin prone to redness, irritation and couperose.
- The rich, luxurious formulation harmonizes oil and moisture content, gently guiding the skin to a state of comfort, balance and radiance.
- Shea butter, rose petal wax and avocado oil protect and help retain moisture while extracts of marsh mallow and St. John's wort soothe redness, hydrate and fortify.
Soothes and Protects
Soothing moisturizer
Highly absorbent and replenishes the delicate layers of sking
Balances moisture and oil content of skin
Smoothes and softens skin