Henna Maiden MIRACULOUS MEDIUM BROWN Hair Color: 100% Natural & Ch...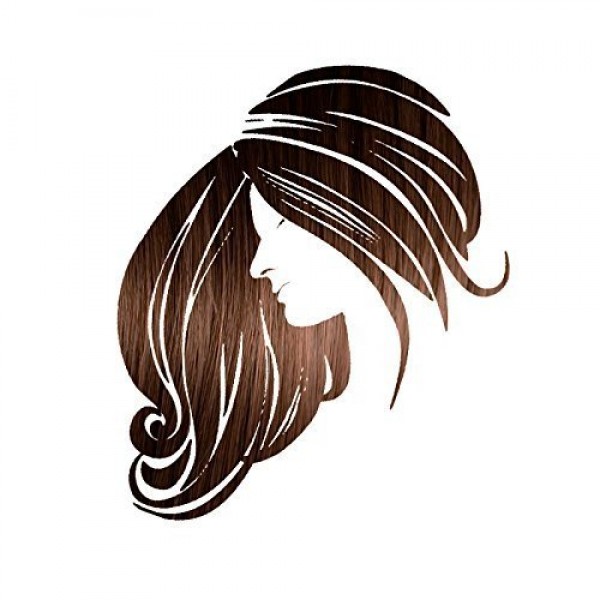 Henna Maiden Hair Dye is "Nature's Way to Cover Grey". Henna & Herbs that's it! Our Henna Maiden Hair Dye is a gift from nature with 10 mixable shades to create an infinite range of colors . Want rich, luscious, shiny hair that dazzles everyone? Henna coats the hair shaft so it always looks natural and translucent, especially in the sun! Your hair will be stronger, healthier and more manageable with tons of shine and bounce! Henna will smooth split ends, protect from the elements and cleanse the scalp promoting hair growth. All of our Henna Maiden Hair Dyes are FDA approved for use on your hair, do not contain any metal salts, peroxide, PPD's or harsh chemicals. That means no more burning and no more health risks associated with chemical hair dyes. Once you try it you'll never go back! Henna Maiden is Vegan of course! Our easy 1 Step method means no complicated mixing of multiple powders and herbs, we have created the perfect blend; you simply add water, mix and apply the dye! HENNA MAIDEN Hair Dye kit includes 100 Grams of finely sifted organic Henna & herbs, gloves, hair cap and application instructions. We ship same day on orders placed Monday - Friday before 3pm Eastern (12pm Pacific) from our office and warehouse located in Las Vegas, Nevada, USA. We are a proud family owned business for the past 15 years. Any questions just give us a call or send us a message. Thank you! NOTE: Short Hair = 1/3 - 1/2 Package (30 - 50 grams), Neck Length = 1 Package (100 grams), Shoulder Length = 1.5 to 2 Packages (150 - 200 grams), Mid Back Length = 2 to 3 Packages (200 - 300 grams), Waist Length = 3 to 4 Packages (300 - 400 grams) • Do not use in the area of the eye. • Do not use on cut or abraded scalp.
Naturally adds color, shine, body and manageability, "Nature's Way to Cover Gray"
Safe, Natural, Cruelty Free and Made with Organic Ingredients.
Color lasts 4 - 8 weeks before beginning to fade naturally. You may re-apply as often as needed, when new root growth is visible, or as it begins to fade.
Easy to use, just add water, mix & apply. (product cannot lighten dark hair)
FREE application kit includes gloves, cap and instructions.