LaMotte 1055 Model EP Soil Sampling Tube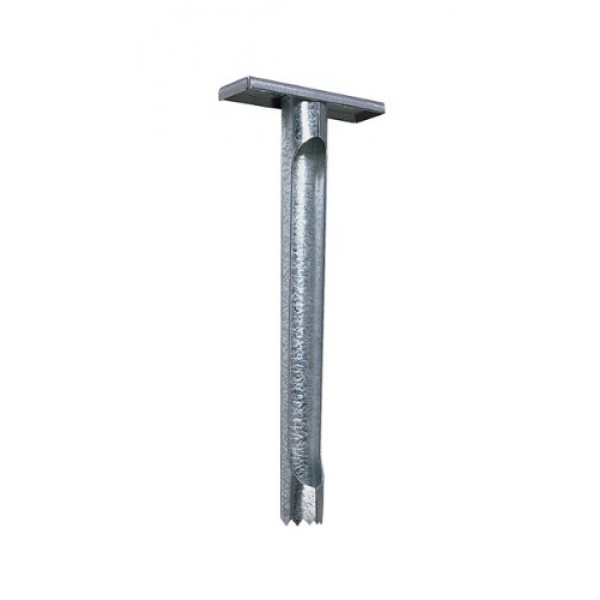 The LaMotte 1055 Model EP soil sampling tube is used to take soil samples for examination and testing. The hollow tube is constructed of galvanized steel construction for durability and to ease cleaning. The sampling tube has a saw-toothed tip and T-handle to ease sampling. The cutaway viewing window begins 1" above the cutting edge and is 9-3/4" long for viewing and examination of soil core stratification before the sample is removed for testing. The sampling tube has a 12" overall length and a 1" core diameter.
LaMotte manufactures analytical reagents, portable water testing instrumentation, and microbiological testing products. The company, founded in 1919, is headquartered in Chestertown, MD.
Soil sampling tube takes soil samples for examination and testing
Galvanized steel construction is durable and eases cleaning
Saw-toothed tip and T-handle ease sampling
Cutaway viewing window begins 1" above the cutting edge and is 9-3/4" long for viewing and examination of soil core stratification before removal for testing
12" overall length and 1" core diameter