12 Effective Ways to Help Your ADD/ADHD Child: Drug-Free Alternati...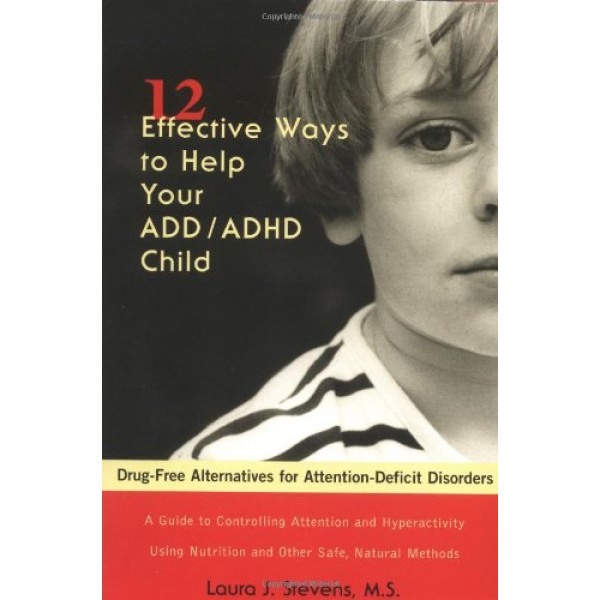 In
12 Ways to Effectively Help Your ADD/ADHD Child
, you'll discover that helping a child with ADD/ADHD is like solving a jigsaw puzzle. You have to identify the various biochemical and nutritional pieces and fit them together into a completed puzzle of a happy, healthy child. Improve diet, track down hidden food allergies, and identify and avoid inhalant allergens and chemical sensitivities. Included are menu suggestions, shopping tips, and 30 recipes to help parents deal with diet changes, such as avoiding artificial colors, milk, wheat, sugar, and chocolate.
12 Ways to Effectively Help Your ADD/ADHD Child
discusses the latest research reports from prestigious medical journals about ADD/ ADHD, deficiencies, and lead poisoning.
ISBN13: 9780471327431
Condition: New
Notes: BRAND NEW FROM PUBLISHER! 100% Satisfaction Guarantee. Tracking provided on most orders. Buy with Confidence! Millions of books sold!