Howda SEAT XL Adj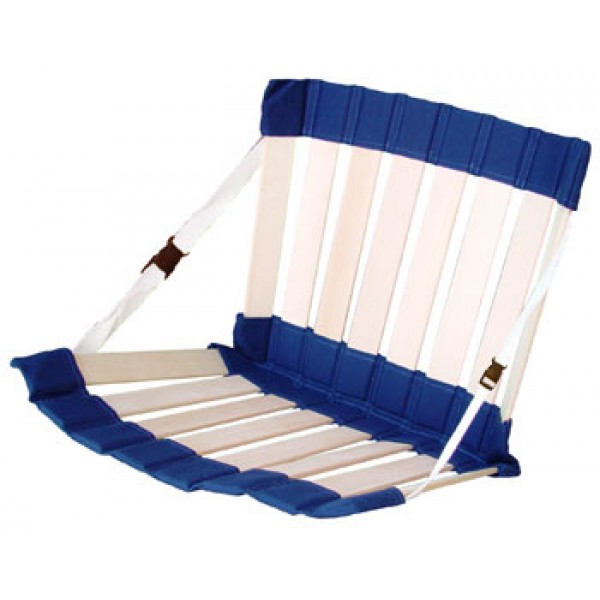 Larger body frames and wider backs need more supportive sitting space for comfort where other seats or chairs do not accommodate.
XL HowdaSeats are portable, easy to carry, store and are made to sit on top of couches, chairs, airline seats as well as stadium seats, bleachers and on the lawn or floor.
They go along on hikes, rides, trails, climbing, camping as well as sitting on the esplanade during concerts or in the theater and stadium.
The back of the XL HowdaSeat spreads out to 19".
Measurements: 19" W X 15.5" H X 15.5D" (hinge width).
Item No 1257