The High-Performance Mind: Mastering Brainwaves for Insight, Heali...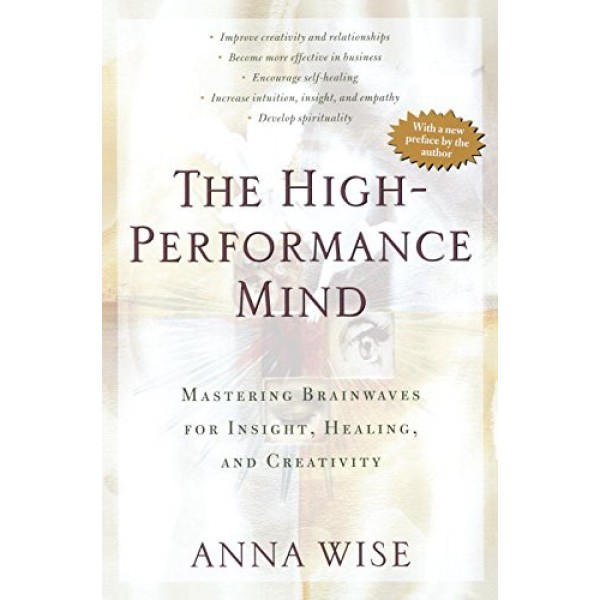 "Her purpose here is to discuss and illustrate the four types of brain waves—beta, alpha, theta, and delta—with emphasis on what they do, how they work together, and whether we can use their power."—
Booklist
.
Temperature biofeedback, migraines, high blood pressure, insomnia. A remarkably simple yet sensitive electronic temperature biofeedback trainer.
Warm Hands are Relaxed, Cold Hands are Tense. Great for learning hand warming, quick stress reduction. An ideal tool for learning to transfer and generalize relaxation skills to real-life.
Measure Stress Instantly, Train Yourself to Relax. Very easy to learn to use and operate.This temperature device uses a high sensitivity small bead thermal sensor.
Lie Detector - Hands get colder when you lie. Biofeedback - Learn to heat your hands up to release a tension headache, avoid a migraine and fall asleep quickly.
FAST SENSOR - Quickly see how thoughts and feelings change your temperature. Every 2 seconds a new temperature will flash. Your thoughts and feelings affect hand temperature.