Sprouting Seeds Mung Bean 5 Pounds - Todds Seeds Misc.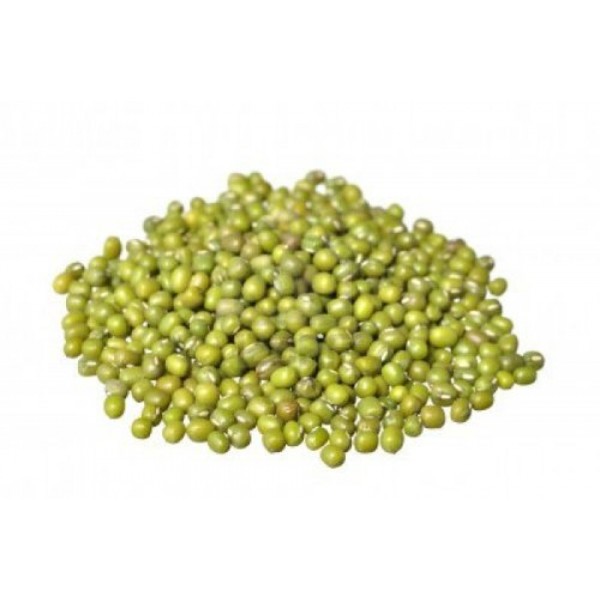 Mung beans are the cousin to the Adzuki Bean. They can be sprouted and used in stir-frys, on salads or for raw sprouted soups. Delicious just as they are or with a dressing.
You will not find a higher quality Mung Bean seed. Your satisfaction is 100% guaranteed.
Todd's Seeds is becoming well known for it's commitment to quality and customer service. Every package of Mung Bean Seeds is packaged and inspected by a human being, not a machine, in their Michigan facility. We would never ship a package we wouldn't feel comfortable taking home ourselves.
High Germination Rates
Todd's Seeds - all handmade, family business
Non GMO - all seeds tested for pathogens
Highest quality sprouts, best taste