SeedRanch Pensacola Bahia Grass Seed - 1 Lb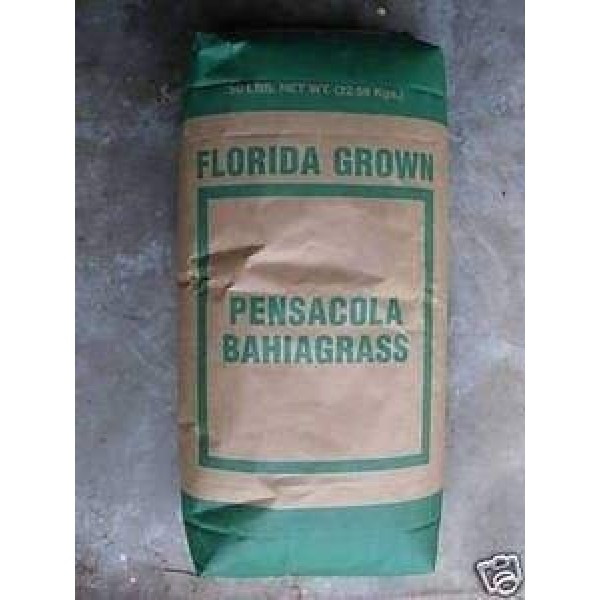 SeedRanch Pensacola Bahia Grass Seed - 1 Lb
Pensacola Bahia Grass Seed is very popular choice in the southern regions, it is very versatile in application from roadsides to pastures, lawns and parks. It's a warm climate grass that prefers full sun or partial shade.
10 Lbs. Plants - Lawn 1000 Sq.Ft.
Low Maintenance.
Drought and Disease Resistant.
Good Traffic Tolerance
Easy To Establish - Grows Quickly and Vigorously.