RAD Rod I Myofascial Release Tool I Steel Core Stick I Self Massag...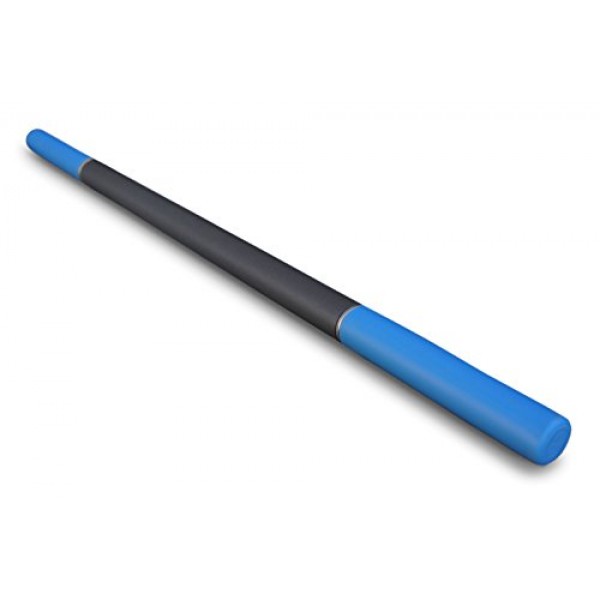 RAD Rod I Myofascial Release Tool I Steel Core Stick I Self Massage Mobility and Recovery
The RAD Rod is fully loaded with a steel core and soft outer shell that stick it to tension like nobody's business. The slender design minimizes surface area so you can fine-tune your pressure without pain-even on bony areas like the shins. That means tight muscles and built-up toxins better watch their backs because this rod rocks concentrated release and maximum relief the way only RAD can.
Multi-use massage, mobility and recovery stick with a lifetime guarantee
Relieves muscle tension, increases mobility and aids in recovery through self myofascial release
Won't bend / steel core with high density EVA foam outer coating that grips the skin and wipes clean
19 + USES / Designed for IT bands, quads and neck. Can also use on SCM, triceps, forearms, QL, glutes, PSOAS, hamstrings, adductors, calves, peroneals and more
IDEAL FOR / pre and post-workout, yoga, travel, body maintenance, muscle tightness, muscle pain (jaw, neck, shoulders, back, hips, legs, hands, feet), personal training, increasing performance, athletes (soccer, tennis, volleyball, running, cycling, hiking, swimming, basketball, football, baseball, weight lifting, body building, etc.), flexibility, crossfit training, health and wellness, etc.