Outsidepride Osteospermum Ecklonis Flower Seed Mix - 100 Seeds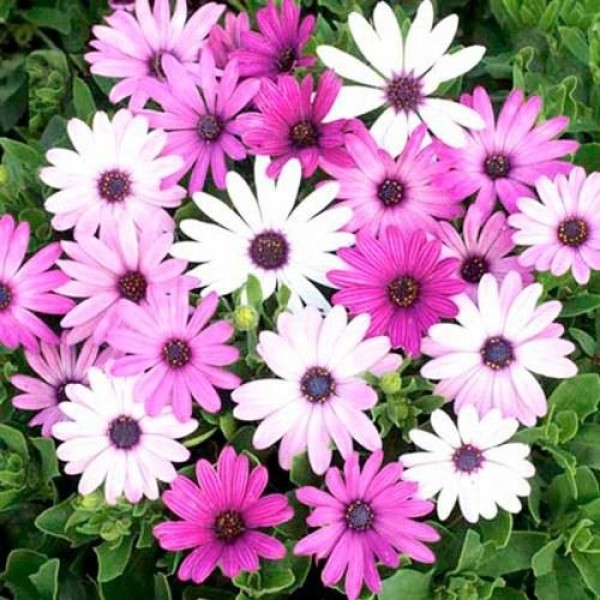 Outsidepride Osteospermum Ecklonis Flower Seed Mix - 100 Seeds
African Daisy (Osteospermum Ecklonis Mix) - If you enjoy attracting bees and butterflies to your garden, start some Osteospermum seeds and enjoy the lovely display. Known as African Daisies, Osteospermum is a tender perennial that works well as an annual. The daisy-like flowers close each night and re-open each morning once the sun is directly on them. Osteospermum plants grow 10 - 12 inches, with a mounding growth habit. They are well-suited for the front of the border or in containers.
Height: 10 - 12 inch perennial
Bloom Color: Mix
Sowing Rate: 2 - 3 seeds per plant
USDA Zones: 9 - 10
Outsidepride is a family owned U.S. Company. No other company on this listing is selling our seed.