Outsidepride Begonia Tuberosa Double Plant Seed Mix - 1000 Seeds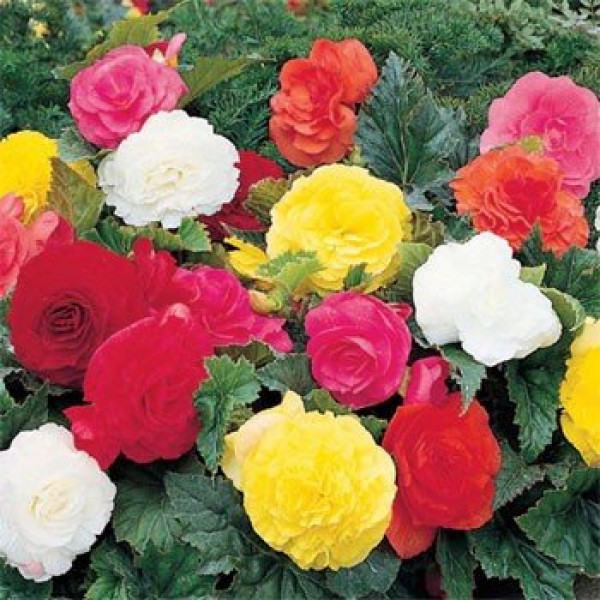 Outsidepride Begonia Tuberosa Double Plant Seed Mix - 1000 Seeds
Begonia (Begonia Tuberosa Double Mix) - Very easy to plant begonia seeds. Begonia plants will only reach 12 inches tall. Complete planting instructions on packet of seed for this begonia seeds mix.
Begonia Tuberosa Double Mix grows as an annual mix in USDA Zones: 3 - 10 and thrives in partial shade to full shade areas.
This Begonia Mix grows to a height of 12 inches with red, white, yellow, orange, and pink blooms from spring to fall.
These heirloom flowers make wonderful container plants, hanging basket flowers, house plants, bedding flowers, or shade garden flowers.
Sow at 2 - 4 seeds per plant in well-drained soil and keep moist until germination occurs in 14 - 28 days.
Our seeds are always Non-GMO and packaged for the current year.