OASE Pondovac 4 Vacuum for Ponds and Water Gardens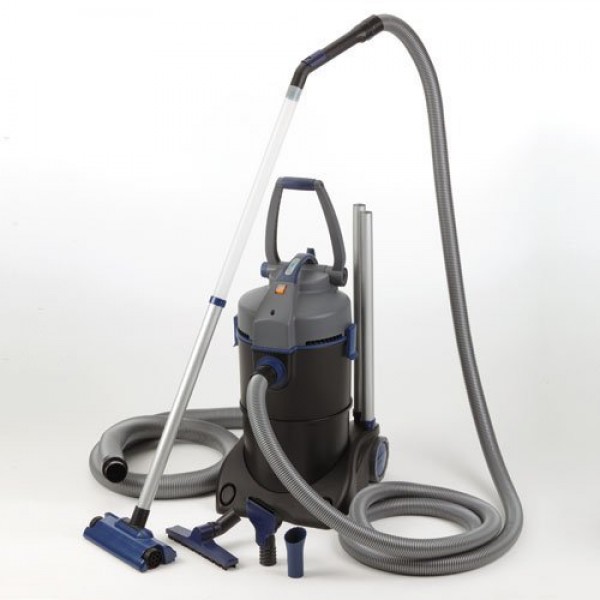 OASE Pondovac 4 Vacuum for Ponds and Water Gardens
The OASE Pondovac 4 pond vacuum can not only clean your pond easily but also maintain your pool or swim pond - all in comfort from the edge of the water with the included accessories. The OASE Pondovac 4 is the premier pond, pool and household wet vacuum on the market and it is now even better: A new, more rugged design, aluminum suction and more suction power tubes make the OASE Pondovac 4 pond vacuum the only pond vacuum you ever need to own.
Patented two-chamber system for continuous suction.
Powerful 1,800W motor.