Micro-Mat Minis Hydroponic Grow Pads - For Organic Production - Pl...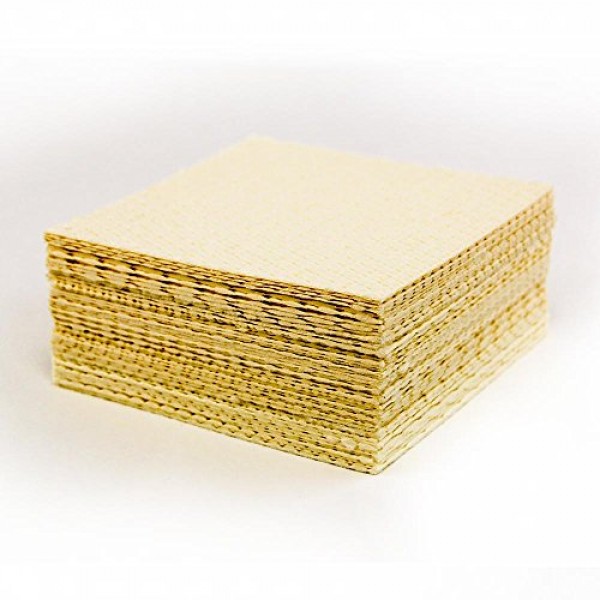 5" x 5" Micro-Mat hydroponic growing pads are made to fit perfectly in 5x5 inch tray inserts, and provide an excellent growth medium for microgreens. Compostable, these pads easily grow microgreens, grasses, & more.
5x5 Micro-Mats are an excellent alternative to soil when growing microgreens, grasses, and micro herbs. When used in 5" x 5" tray inserts, they make an affordable and perfect hydroponic grow medium for microgreens. These mats are perfect for those looking for eco-friendly hydroponic mats, that can handle growing everything from the thickest wheatgrass, to the most delicate microgreens.
Pack of 48 - Fits 5" x 5" growing tray inserts perfectly - Biodegradable - Fully compostable
Perfect for Hydroponic growing - Produced from sustainably harvested wood - Made with wood fibers
Ideal for: microgreens, micro herbs, pea shoots, wheatgrass, barley grass, & more
Free from plastic and synthetic fibers - Pathogen-free
High water holding capacity - Product approved for use in organic systems - Organic Farmers & Growers Standards