Maxlite 40w MLLWP40LED50 70723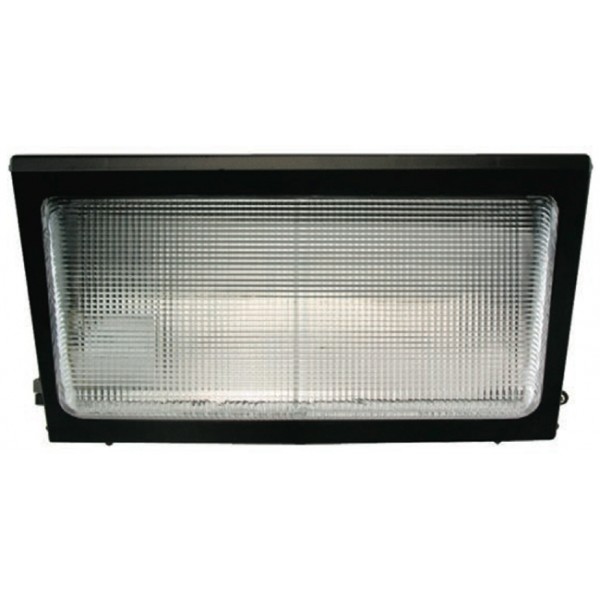 Delivering 2,000 lumens of 5,000 degree Kelvin (cool white) light, but only consuming 40 watts of electricity, it is an efficient, energy saving replacement for metal halide or high-pressure sodium wall pack light fixtures.
The housing is a heavy-duty cast aluminum one-piece housing with a dark bronze finish. Aluminum components in the LED module act as heat sinks to reduce heat and add to life. With a 50,000 hour rated life it will deliver reliable savings for years to come. This fixture may be mounted to an electrical box or directly to the surface.
Dimensions: 18.5" wide x 9.5" deep x 9.0" high
Watts: 40
Input Power: 120-277 volts AC
Light Output: 2,000 lumens
Color Temperature: 5,000 degrees Kelvin
Manufacturer Warranty: 5 Years
Item No EFI-1300.553