High Temp Vinyl Tape 3"x 150'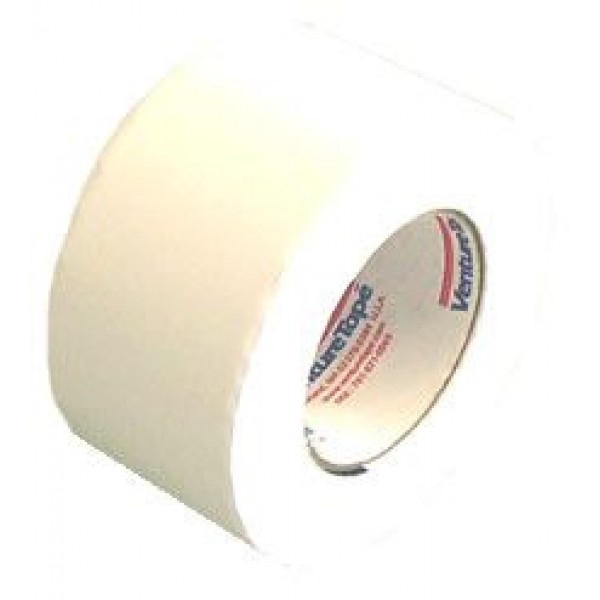 This is strong, conformable, premium vinyl tape, with a peel and stick adhesive backing. The primary use of this tape is seaming vinyl faced fiberglass insulation and for water heater blanket installation. Its particularly aggressive acrylic adhesive system is bonded securely to the tape, and the tape is shrink and plasticizer resistant. One roll is three inches wide by 150 feet long.
Note: We cannot accept returns or issue credit for this product.
Item No EFI-6800.04