Hair Loss Therapy Shampoo | Best Shampoo for Healthy Looking Hair ...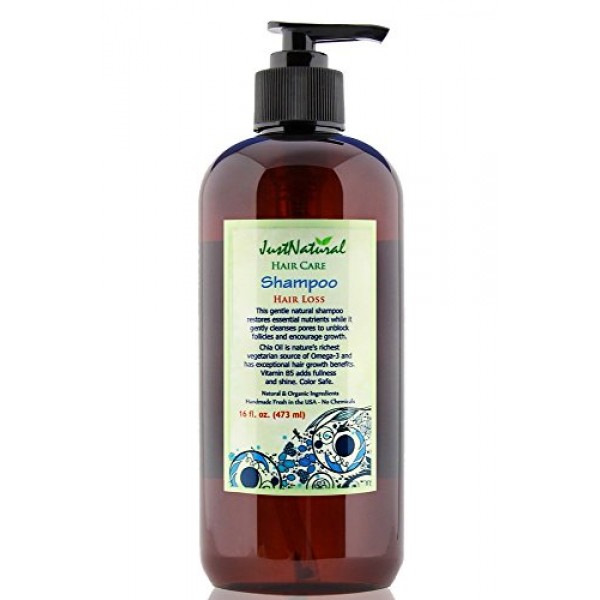 Hair Loss Therapy Shampoo | Best Shampoo for Healthy Looking Hair | Nutritive Ingredients Feed and Hydrate Hair
My hair is thicker because I am keeping it. I am 23 years old and I have been dying my hair a lot as well as using the flat iron and curler. My hair started falling about a lot more this past year and these products truly work
Usually I wash my hair at the kitchen sink where I have one of those screen drain covers and when I'm done I usually find a clump of hair on the screen.
After using your shampoo for the second time there was no hair on that screen.
This is boosted by more than 20 potent ingredients that revitalize your scalp and hair follicles with rich nutrients for the best looking hair possible. This sumptuous gentle shampoo promotes, pampers and renews by starting at your roots and finishing at the tips for hair that feels and looks great while being nourished.
Horsetail extract contains silica, which is thought to not only slow down hair loss in both men and women, but also encourage the growth of new hair follicles.
Chia Seed oil is nature's richest source of Omega 3. Omega 3 essential fatty acids promote good circulation that will nourish follicles for fuller, thicker looking hair. We believe in providing your hair with the nutritive ingredients it needs, without the fillers it doesn't.
Our products do not have harsh detergents like Sodium Lauryl Sulfate, Sodium Laureth Sulfate, or synthetic fragrances.
If you are not satisfied with your shampoo, simply contact us so that we can make it right.
Purchase today and enjoy fuller, thicker looking hair.

HEALTHIER HAIR GROWTH: For hair that feels and looks great while being nourished.
NOURISH AND CLEANSE: Revitalize your scalp and hair follicles with rich nutrients.
JUST SAY NO: Our company says no to harsh detergents, mineral oil, petrolatum, silicone, synthetic fragrances and color.
CUSTOMERS SAY: My hair and scalp feel clean for the first time in a long time. | I noticed less hair in the drain when I wash it. | I have used your shampoo and hair conditioner for the second time and I LOVE IT