Davids Garden Seeds Squash Summer Zephyr SL2177 Multi 25 Non-GM...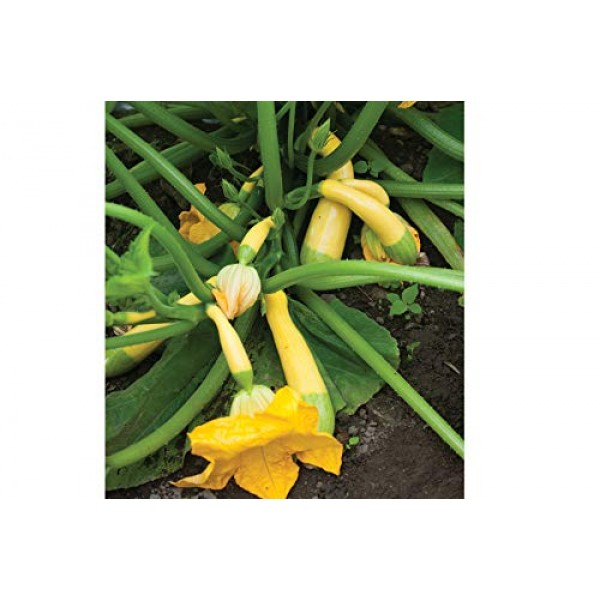 David's Garden Seeds Squash Summer Zephyr SL2177 (Multi) 25 Non-GMO, Hybrid Seeds
Precocious, yellow, green-tip straightneck. A distinctive, slender fruit, yellow with faint white stripes and light green blossom ends. Harvest young at 4-6" for unusually delicious nutty taste and firm texture. Unique appearance for easy recognition. Big, open plant, high yielding. NOTE: Under certain stressful situations, such as hot weather, Zephyr fruits can show some variability in the amount of green at the blossom ends. In addition, sometimes the first one or two fruits produced will be yellow with green stripes. David's Garden Seeds is a Veteran owned business that has been offering quality seeds since 2009.
Harvest in about 60 days
Seeds are Non-GMO and hand packed by David's Garden Seeds in the United States
Precocious, yellow, green-tip straightneck
A distinctive, slender fruit, yellow with faint white stripes and light green blossom ends
Germination rate about 80% or better