Davids Garden Seeds Onion Texas 1015Y SL1703 Yellow 500 Non-GMO...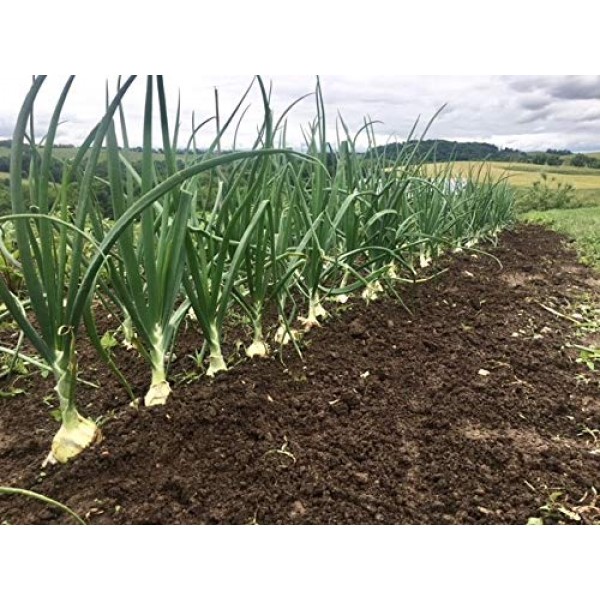 David's Garden Seeds Onion Texas 1015Y SL1703 (Yellow) 500 Non-GMO, Heirloom Seeds
Released in 1983. The Texas 1015 onion was developed by the legendary Dr. Leonard Pike of Texas A&M University, it's name derives from the planting date in Texas (October 15). The bigger it gets the sweeter it gets. Texas 1015 onions can weigh up to a pound or more! Stores up to two months if cured properly. The Texas 1015 is considered a Short Day onion, but many times it takes longer for bulbs to develop, so it can be used in Intermediate and Long Day areas. Has been grown from Mexico to Ohio. David's Garden Seeds is a Veteran owned business that has been offering quality seeds since 2009.
Harvest in about 110 days
Seeds are Non-GMO, easy to grow and hand packed by David's Garden Seeds in the United States of America
The Texas 1015 onion was developed by the legendary Dr. Leonard Pike of Texas A&M University, it's name derives from the planting date in Texas (October 15)
Texas 1015 onions can weigh up to a pound or more
Germination rate about 80% or better