Cure Natural Aqua Gel, 250 ml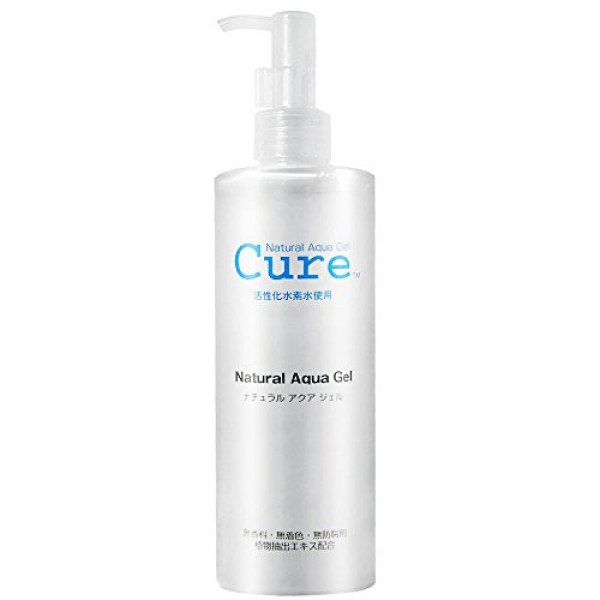 Cure Natural Aqua Gel, 250 ml
Cure Natural Aqua Gel is the #1 best selling exfoliator in Japan, selling 1 bottle every 12 seconds. Cure's unique and gentle formula allows for it to be used on people with even the most sensitive skin. Cure's status as a cult hit and Japanese beauty product legend stems from the simple fact that Cure does what it promises: exfoliates gently and effectively, without any harsh chemicals.
Japan's No.1 Best Selling skincare product
A water based exfoliator gentle enough for even the most sensitive skin
No artificial coloring, fragrance, or preservatives
Natural plant extracts of rosemary, ginko and aloe vera
One bottle sold every 12 seconds in Japan!