Biozone 2 Amp Power Supply Adaptor - White 12VDC -2000MA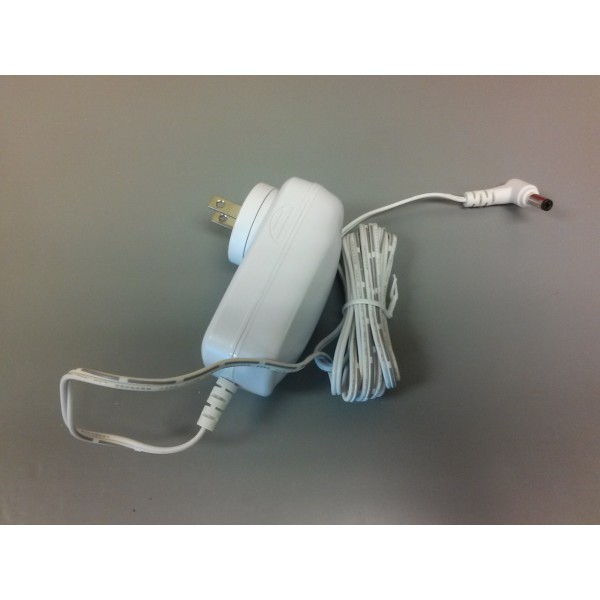 Product Description
Biozone 2 Amp Power Supply Adaptor - Black (12VDC -2000MA)
The Biozone Air Purifier power supply/adaptor. If your Biozone Air Purifier has stopped working, first check the UV Lamp to determine if it has burnt out. If it has burnt out, you will need to replace the fuse as well as the UV Lamp. Once you have done this, if the Biozone air purifier is still not working, you must replace the power supply. Higher Amp adaptors can be used with lower Amp units but not vice versa.
Fits the following Current and Discontinued Models:
Biozone 3000
Biozone 2000
Biozone 1000
Biozone 500
Biozone Aircare PR20
Biozone Aircare PR10
Biozone Aircare PR05

How to Replace the Biozone 2 Amp Power Supply Adaptor:
Simply unplug the air purifier from the electrical outlet and unplug the current powercord from the back of the air purifier.
Plug the new powercord into the back of the unit and then into the electrical outlet.
Turn on the air purifier and check that the blue light is turned on and glowing on the front of the unit.