AlkaZone Replacement Filter Cartridge BHL-4200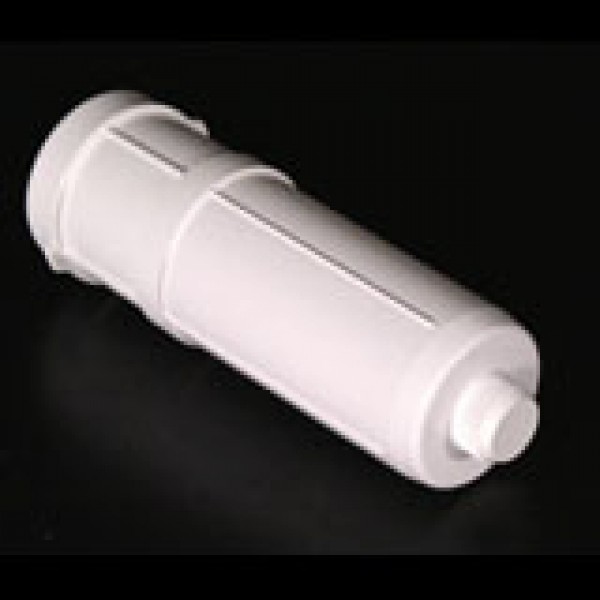 Alkazone Replacement Filter Cartridge BHL-4200
The Premium Series Purification Filter Replacement Cartridges are constructed of 100% FDA approved materials. Materials are tightly packed into a sixty cubic inch filter to prevent channeling. These cartridges are used ONLY for the BHL Water Ionizer.
The Two-Stage Granulated Activated Carbon is manufactured under specially controlled conditions. The first stage removes chlorine and organic materials, and the second stage is silver impregnated to prevent bacterial growth in the filter. Contaminants as small as 1 micron in size (15x smaller than a grain of sand) can effectively be removed from your water. The water ionizer filter also absorbs hazardous chromates, sulfates, chlorine, rust, sediment, and other organics.
Note that in areas of heavy sediment, the very fine mechanical filter can become clogged up, so that you would have to replace the filter sooner than 1000 gallons. The only other way to address this issue is by using the ceramic pre-filter.
Item No BHL-4201