288 Plug Seed Trays for Seed Starting 5 Each By Growers Solution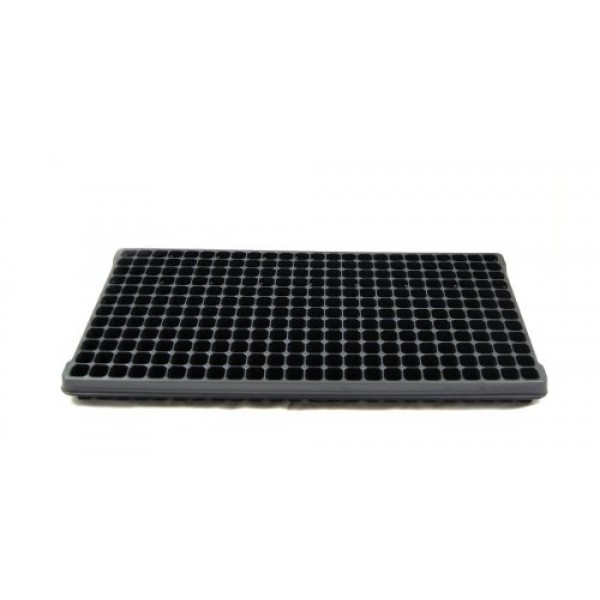 288 Plug Seed Trays for Seed Starting 5 Each By Growers Solution
This is a great way to start a lot of seedlings in a small area. Once seedlings germinate transplant to your larger pot prior to setting out in the field. This way you will have a higher quality transplant. Item is Black in color.
Great for Starting Vegtable and Flower seeds.
Cell Dimensions: 1.50 Height/Depth x 0.76 Top
Fits in standard 1020 Tray
Reusable for years.
Cell walls promote downward root growth.