1/cs T5 Designer 2Ft 2 Tube Fi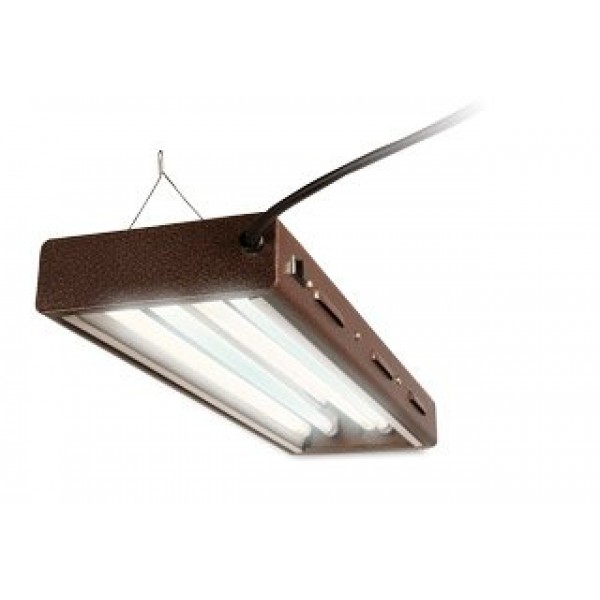 Hydrofarm's new Designer T5 System delivers performance, flexibility, and high lumen output in any growing environment. These daisy-chainable systems allow you to choose multiple hanging configurations to meet your garden's design. They combine German specular aluminum with energy-efficient/high-output T5 tubes and put out double the light energy of normal fluorescent systems. Features Available in 2 and 4-foot units 2 foot: 2, 4, or 8 bulb 4 foot: 4, 6, or 8 bulb High performance faceted specular aluminum for better light distribution May be daisy-chained together Powder coated, textured steel housing Low profile 10' grounded power cord Includes appropriate number of fluorescent 6400K, T5 tubes NOTE: This unit will also work with Hydrofarm's JumpStart 2' Fixture (JSV2)
erminating seeds is fast and easy without the use of messy soil.
Simply drop a coco coir pod in 20ml of water and watch it expand in seconds.
Each starter cup is marked with measurement markings, just add water, pod then seed.
Simple, fast, clean, economical and produces awesome results. If you are going to use a dome just place a clear plastic container on top of the cups.