100% Cotton Knit Waldorf Doll Skin Fabric - One Yard Blush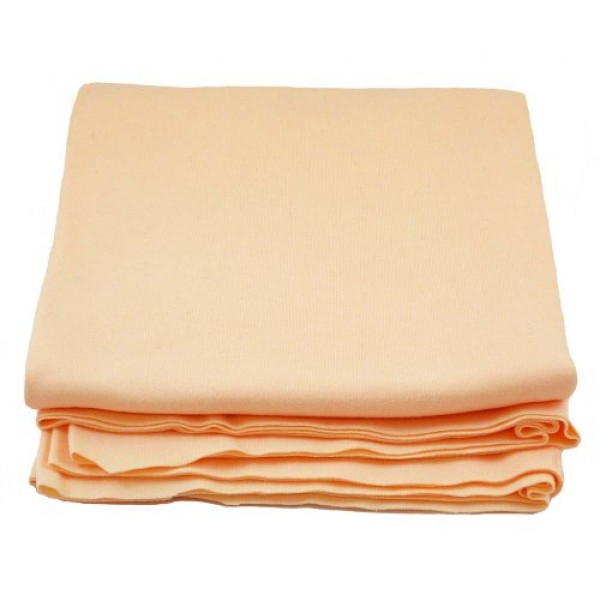 100% Cotton Knit Waldorf Doll Skin Fabric - One Yard Blush
100% Cotton quality interlock knit fabric for doll making in skin colors
Color: BLUSH - by the yard (5 skin colors available)
61" (158cm) wide, 11.5 oz. per liner yard weight, Made in the U.S.A.
NOTE: Ball point needles are needed to avoid holes along the machine sewn seams. Click on "Weir Dolls & Crafts" to buy needles.
More skin colors, matching threads, and doll supplies available - click "Weir Dolls & Crafts" at the top of the listing to see everything.